INTEGRATED FIDUCIARY SERVICES, INC.
An Arizona Licensed Professional Fiduciary Company
What is a Fiduciary?
A fiduciary is appointed by the probate court when a person becomes unable to understand or make responsible decisions concerning his or her personal and financial affairs. The fiduciary accepts the responsibility of taking care of the needs and/or property of another person. A private fiduciary is a non-family member who serves professionally and who must be licensed by the Arizona Supreme Court Fiduciary Licensing Program. The fiduciary must be bonded and report to the court on an annual basis regarding the status of the person and their estate. A description of fiduciary services can be found below.
Guardianship
A guardian is appointed to ensure that the personal and medical needs of an incapacitated person are met. A guardian is responsible for making decisions regarding medical treatment, living situations, and care coordination.
conservatorshi
p
A conservator is appointed by the court to manage the financial affairs of someone who is unable to manage his or her own finances and property. The conservator has legal authority to make decisions regarding the ward's financial affairs. The conservator must file an annual accounting of all receipts and disbursements which is reviewed by a court accountant and approved by a judge.
personal representativ
e
A personal representative or executor is appointed to administer the estate of a person who has died. The personal representative is responsible for locating and notifying heirs, inventorying and protecting assets, paying bills and debts, and distributing the assets to the beneficiaries or heirs. The Personal Representative may be named in the Will, or the court may appoint a family member or licensed fiduciary if there is no Will or the nominated person is unable to serve.
Additionally Integrated Fiduciary Services can act as an agent for a Personal Representative who lives out of state or can be named personal representative by a person in their estate planning documents.
FUTURE ESTATE PLANNING
Integrated Fiduciary Services can be named personal representative in a Will, and/or agent under a power of attorney in estate planning documents. When the need for services arises in the future, we can step in to assist as directed
Trustee
A trustee is a person or organization who manages assets owned by a trust under the terms of the trust document. A trustee's purpose is to safeguard the trust and distribute trust income or principal as directed in the trust document.
power of attorney
When an individual still has the capacity to make his or her own decisions, a power of attorney can be assigned to help with financial, medical, personal, and care matters in the present and/or future. A power of attorney is a document that allows you to appoint a person or organization to handle your affairs while you're unavailable or unable to do so. The person or organization you appoint is referred to as an "Attorney-in-Fact" or "Agent."
COORDINATION AND ADVOCACY SERVICES
If you or your loved one needs increasing assistance managing daily responsibilities, Integrated Fiduciary Services can help. Our goal is to help older adults and persons with disabilities remain as independent as possible for as long as possible. We assess each individual for the most appropriate level of care and then coordinate this care, whether in the home or residential setting. We can oversee care issues, arrange doctor's appointments, monitor finances, assist with bill paying, and work with physicians and other professionals to ensure all needed care and services are obtained. Integrated Fiduciary Services also provides a vital link for out-of-town family members who are concerned about their aging loved one(s).
Integrated Fiduciary Services does not provide nursing services, care giving, home health services or medical care, rather we help to coordinate these services with outside providers, and act as an advocate to ensure all needed care is obtained.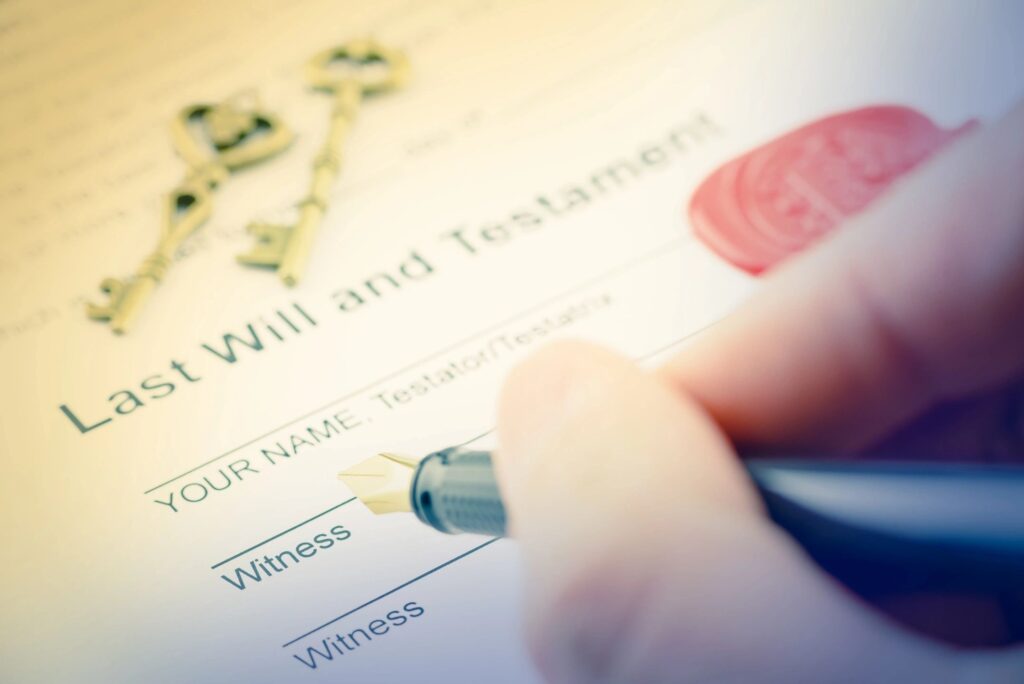 Contact
Office (480) 292-9068
FAX: (480) 292-9069
ecrosby@ifservicesaz.com
Mailing Address
Integrated Fiduciary Services , Inc.
PO Box 791
Gilbert, AZ 85299