INTEGRATED FIDUCIARY SERVICES, INC.
An Arizona Licensed Professional Fiduciary Company
When is Fiduciary Necessary?
Cognitive decline
Poor Judgment and decision-making skills
The inability to physically care for oneself
Neglecting to pay bills or cash checks
Confusion/increased forgetfulness
Forgetting to take medication
Mistakes with medication
Bizarre or sudden change of behavior
Extreme suspiciousness or paranoia
Social isolation
Poor Hygiene
Cannot safely be left alone
Unsafe driving
Frequent falls or accidents
No family to assist
What to Expect
When you contact us you will receive a complementary phone consultation from our licensed fiduciary. Following this consultation we can also arrange an office visit to better assess your needs.
If guardianship or conservatorship services are necessary, we can help with the process. It is highly recommended that anyone considering petitioning for a guardian or conservator for a family member consult with an elder law attorney. A link to the National Association of Elder Law Attorneys can be found on our "Links" page. Prior to petitioning the court for appointment of a guardian there must be a doctor's report completed showing the individual is in need of oversight. If a court appointment is necessary, documents need to be filed and a hearing will be scheduled. Hearing dates are typically set 4-6 weeks from the date the paperwork is sent to the court.
If healthcare coordination/advocacy or power of attorney services are needed, we will perform an initial assessment and set forth a plan of care. Healthcare advocacy and power of attorney services are provided by private agreement between Integrated Fiduciary Services and the individual or their family. Integrated Fiduciary Services does not prepare power of attorney documents. We recommend contacting an elder law attorney to assist you in this regard.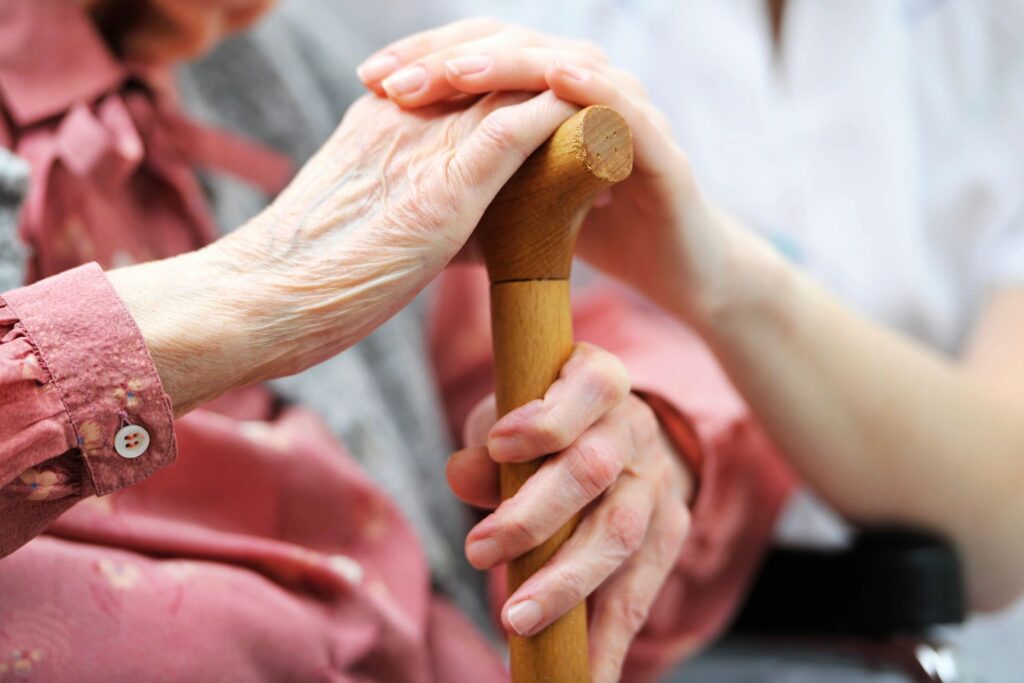 Contact Us
Office (480) 292-9068
ecrosby@ifservicesaz.com
Integrated Fiduciary Services, Inc.
PO Box 791
Gilbert, AZ 85299